Acendex uses monitoring software to keep a vigilant eye on IT systems
The purpose of information technology is to automate and enable business processes in a way that empowers organizations to do something that otherwise couldn't be done, or would otherwise cost exponentially more to do; It is about increasing productivity and business value.
The function of Managed Service Provider is to ensure that existing systems continue to appropriately support business processes and to recommend and implement new solutions that will help drive business value or efficiency in new ways.
With Acendex Managed Services, you benefit from 24-hour monitoring that's more comprehensive and cost-effective than an onsite IT staff. Our managed solution continuously performs preventive maintenance that keeps your network up and running.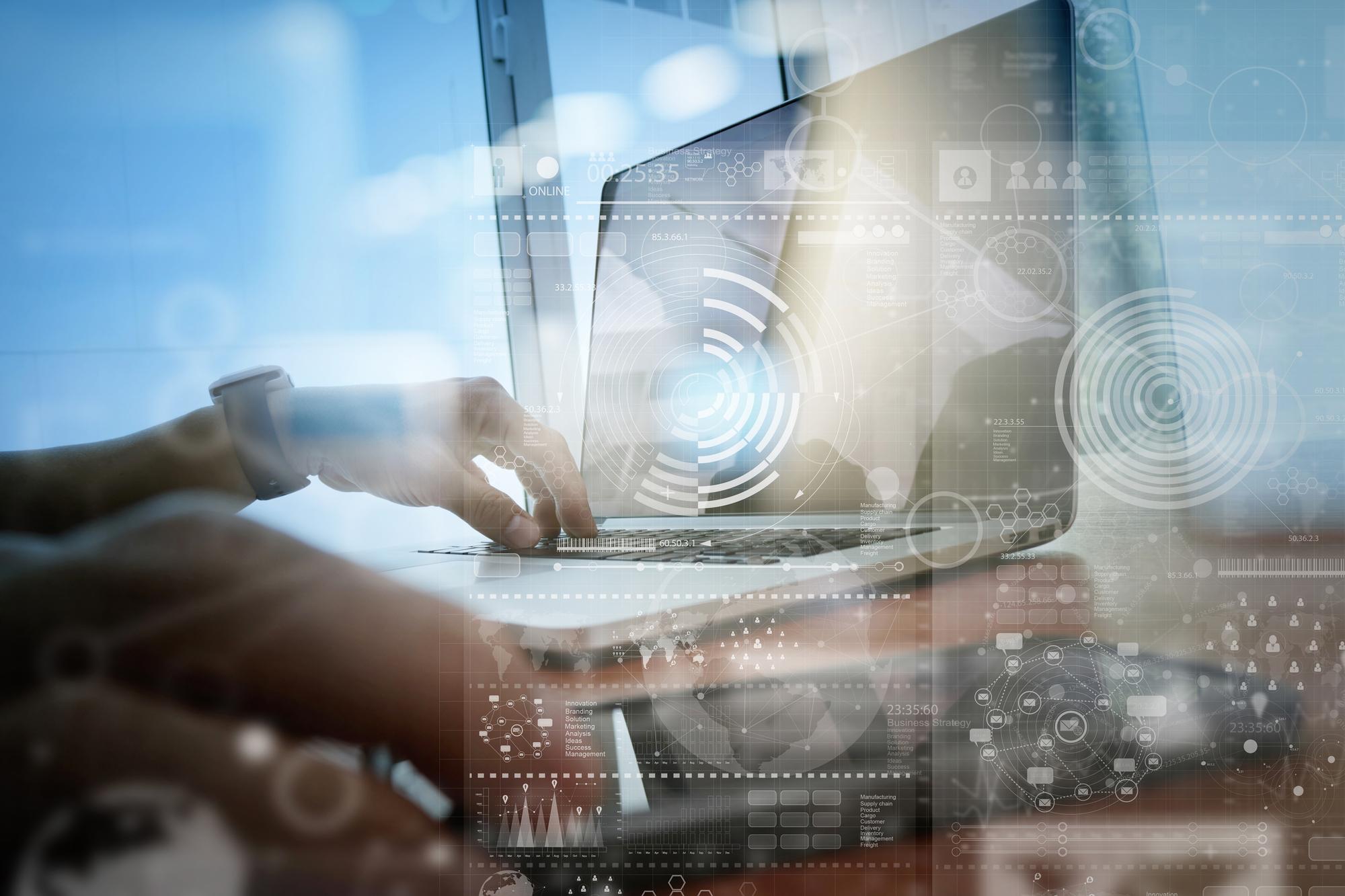 Continuing Education: Acendex clients can expect quarterly meetings where directors are updated on the overall state of their equipment and software.
Continuous access to online system-state information that provides an understandable snapshot of system health.
Monthly statements containing precise descriptions of service activity so directors will be aware of what was done with the systems and when.
Quarterly GAP analysis highlights any differences between recommendations made during the past quarter and updates actually performed.
Strategic Direction: Acendex's Quarterly Review program in combination with an overall 3-Year or 5-Year Present State Analysis and Recommendations provides our clients with the hands-on expertise of a senior information technology consultant with experience and formal training in business. This unique combination of expertise (business and technology together) enables Acendex to competently work with client directors to set a strategic direction for the IT program that is totally consistent with the client's strategic business, financial, security and system availability goals.
Everywhere-at-Once Service that Pays for Itself
Our "eye in the sky" simultaneously keeps watch over every workstation, server, firewall—anything with an IP address—regardless of location. We can detect a disk that's approaching capacity, a workstation or server that needs more RAM, even a printer that's running low on toner.
Each night, we install all necessary software updates and even defragment your desktop computers so they're in top condition for the beginning of the workday. When our work is done, we'll shut down your desktop devices to conserve power—and the money you save in your electric bill alone typically covers the cost of our service!
We can usually spot and address system degradation before performance problems become apparent to end users. And because our monitors never sleep, if a problem does occur, it will often be corrected before you arrive at work next morning.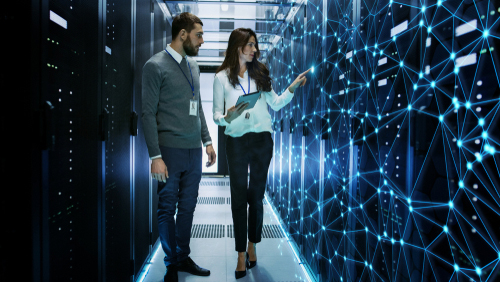 Managed IT Services Isn't Magic—It Just Seems Like It
Wouldn't it be great if you were notified before the hard drive on your main server crashed or its memory was dangerously low, saving your company from losing valuable uptime? This ability to predict IT system failure—days or even weeks in advance—doesn't require clairvoyancy or any other paranormal gift. It's actually as easy as obtaining the services of a capable MSP (managed services provider). The results can be as magical as any trick conjured up by Penn & Teller.
Managed services is a real-time approach to remotely directing and monitoring the virtual, physical and application segments of computer network systems, including information services; backup; storage; security and e-mail. As a strategy it is diametrically opposed to the purely reactive "break/fix" method, which isn't as cost-effective because by the time a problem is recognized, productivity has already closed down. The advantage of managed services is that it is predictive and thus an effectively proactive measure.
Acendex uses monitoring software to keep a vigilant eye on IT systems, paying careful attention to network hard drives, the most mechanical components and the ones most likely to fail. The first sign of a bad block, circuit board failure, memory shortage, or logic problem will trigger a predictive failure notification allowing enough time for remedial action. Other problems, such as malware infiltrations, workstation malfunctions, accidental configuration changes and cable disconnects can also easily be detected and fixed via remote network monitoring.
Acendex Managed IT Services offers:
Single point of contact for all IT issues
On-site hardware and software/application support
System administration (help resetting passwords, creating user accounts, etc.)
In addition to offering diagnostics, we analyze the information gathered through continuous monitoring to help develop an IT strategy and budget for the future.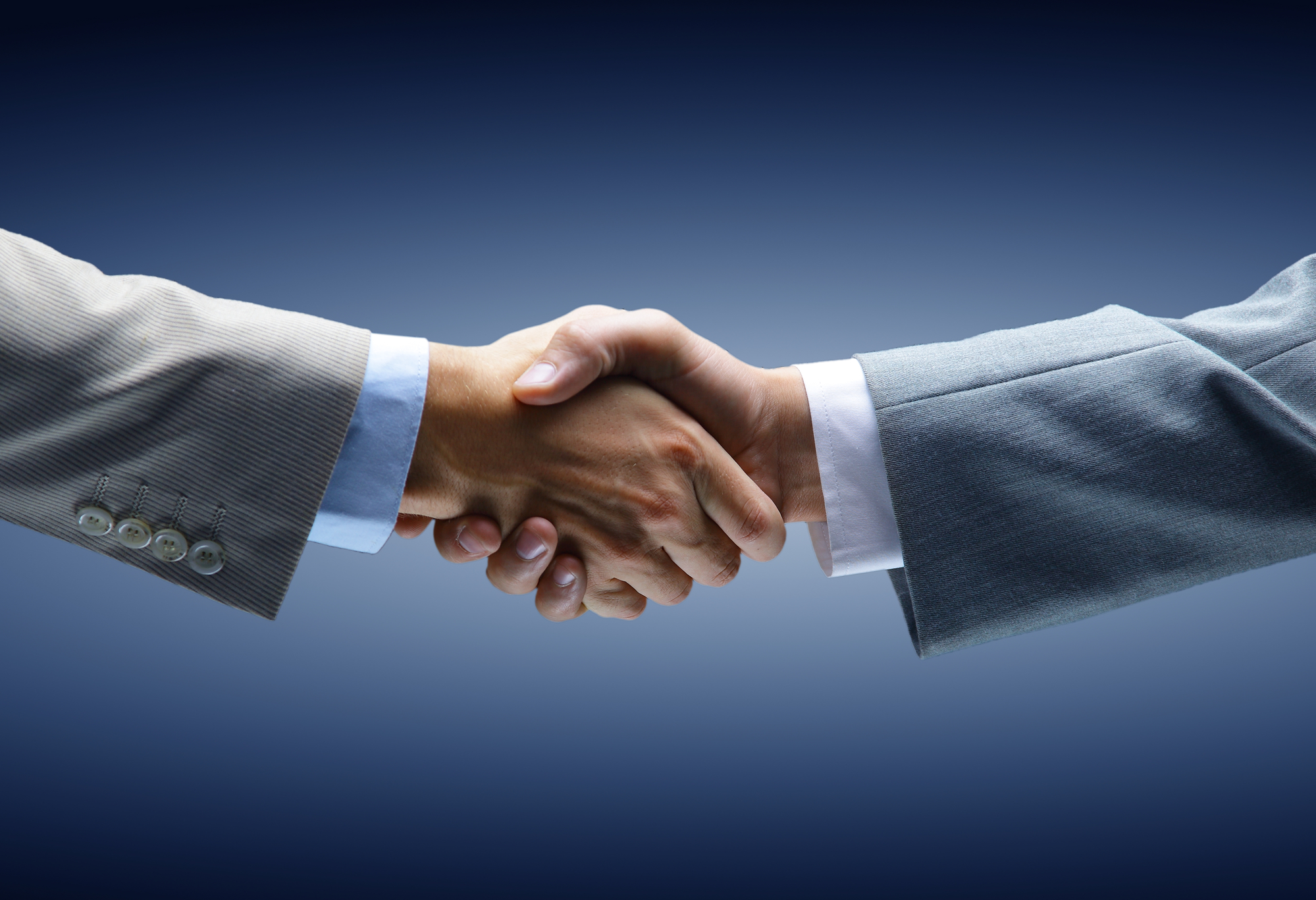 We help you to be proactive to stymie Internet misuse
Workplace managers today know that social media, other online distractions and outright Internet misuse are depriving businesses of productive hours, draining bandwidth and jeopardizing company networks and reputations.
But what can they do about it?
First, how bad is the situation? Studies show that the average employee spends between one and two hours a day using the Internet for personal reasons, indulging in activities such as accessing social networks, playing games, answering email, sending instant messages and even watching pornography and gambling.
According to uSamp, an online survey company, this translates into about $10,000 lost each year per employee.
What's more, unauthorized web surfing uses up precious bandwidth and illicit downloading can both imperil a company's computer network and tarnish its good name.
There are several ways to address the problem. Here are three basic solutions that can be applied separately or in combination: Internet usage policy agreement; software-based content filtering and appliance-based controls.
Internet usage policy
I always recommend to my clients that their first order of business should be for human resources to institute an Internet usage policy agreement to be signed as a condition of employment by all staff members with web access. (There are several templates available on the Internet.)
By signing the agreement, employees promise that they will not use the Internet in an unacceptable way or create unnecessary risks to the company's computer network or reputation.
Violations of the agreement would include unreasonable personal use of a computer, visiting websites containing obscene or hateful content, emailing offensive or harassing material, or downloading unauthorized software.
Employees failing to comply would face disciplinary action, including dismissal.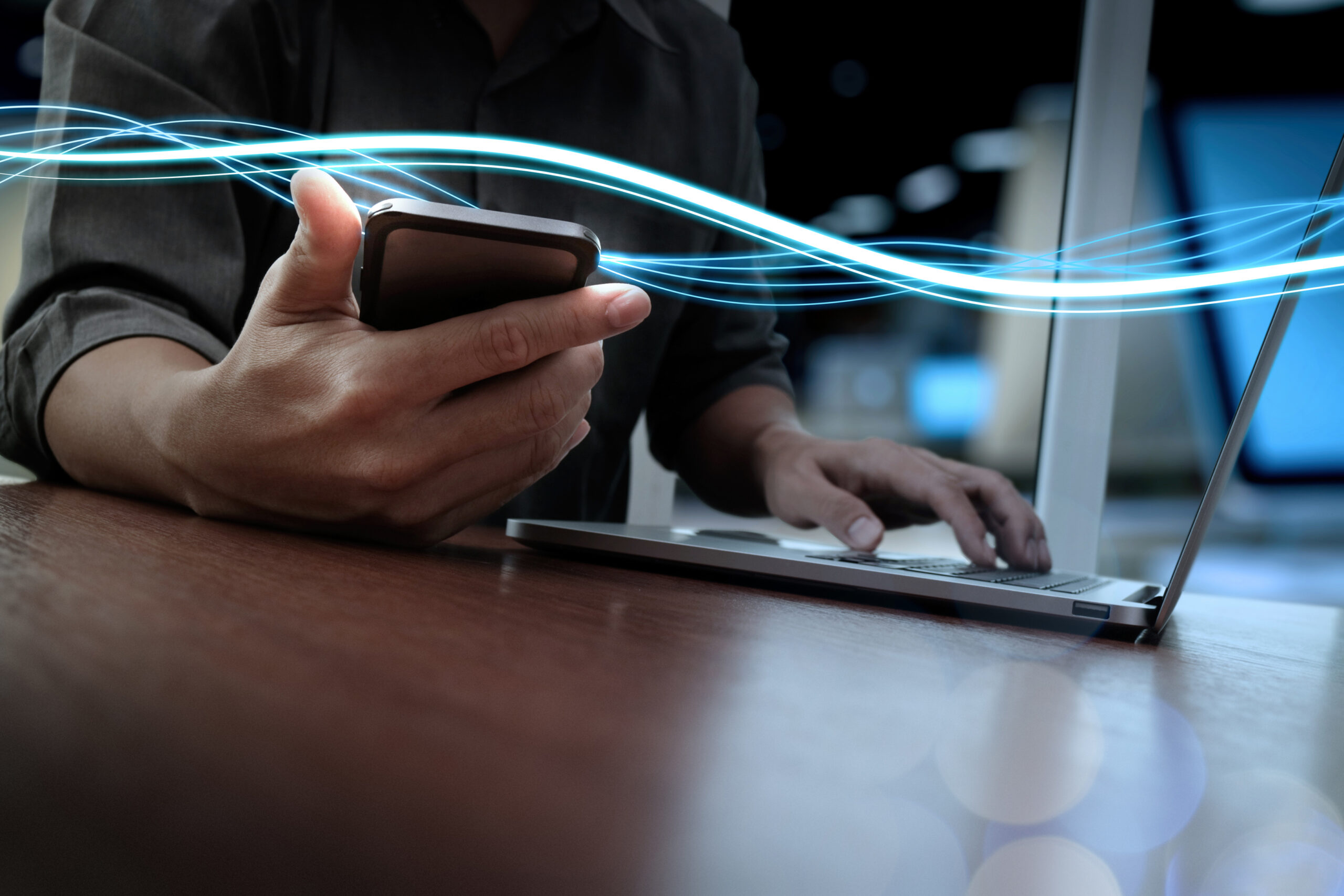 Managing a business would be easier if signing an agreement was by itself a sufficient deterrent to Internet misuse. Unfortunately, human nature being what it is, sterner measures often are called for.
The next step I recommend is the installation of a filtering application, such as artificial content recognition (ACR) software.
ACR analyzes the context of a Web page, automatically classifies it into categories such as shopping, sports, sex, gambling, violence, etc. and compares it to a company's usage policy.
Settings are flexible and can be adjusted as needed. The technology can cover the entire Internet in real-time with reasonable accuracy, categorizing content the way a human being would.
Also available are applications that enable managers to make specific websites off limits or enforce strict limits on what subjects search engines may seek out.
Appliance-based controls
A web filter appliance is a device that enables companies to filter online content, blocking or removing links, downloads and email that may contain offensive or dangerous content.
Ideally, Web filtering hardware should support a unified threat management architecture that transforms the firewall into an all-inclusive security product that can perform multiple security functions.
These protections should include, in addition to firewalling, network intrusion prevention, gateway anti-virus and anti-spam, content filtering, load balancing and on-appliance reporting.
Load balancing refers to the ability of a network edge appliance to handle two or more connections to the Internet simultaneously. On-appliance reporting refers to the ability of the filtering appliance to furnish reports of activity directly to the managing user.
Each company has its own corporate culture that determines what online behavior is acceptable. Situations vary but my experience shows that some level of Internet behavior modification usually is needed.
Depending on the seriousness of the situation, we will recommend some combination of the above remedies; we are so confident of their effectiveness we guarantee results.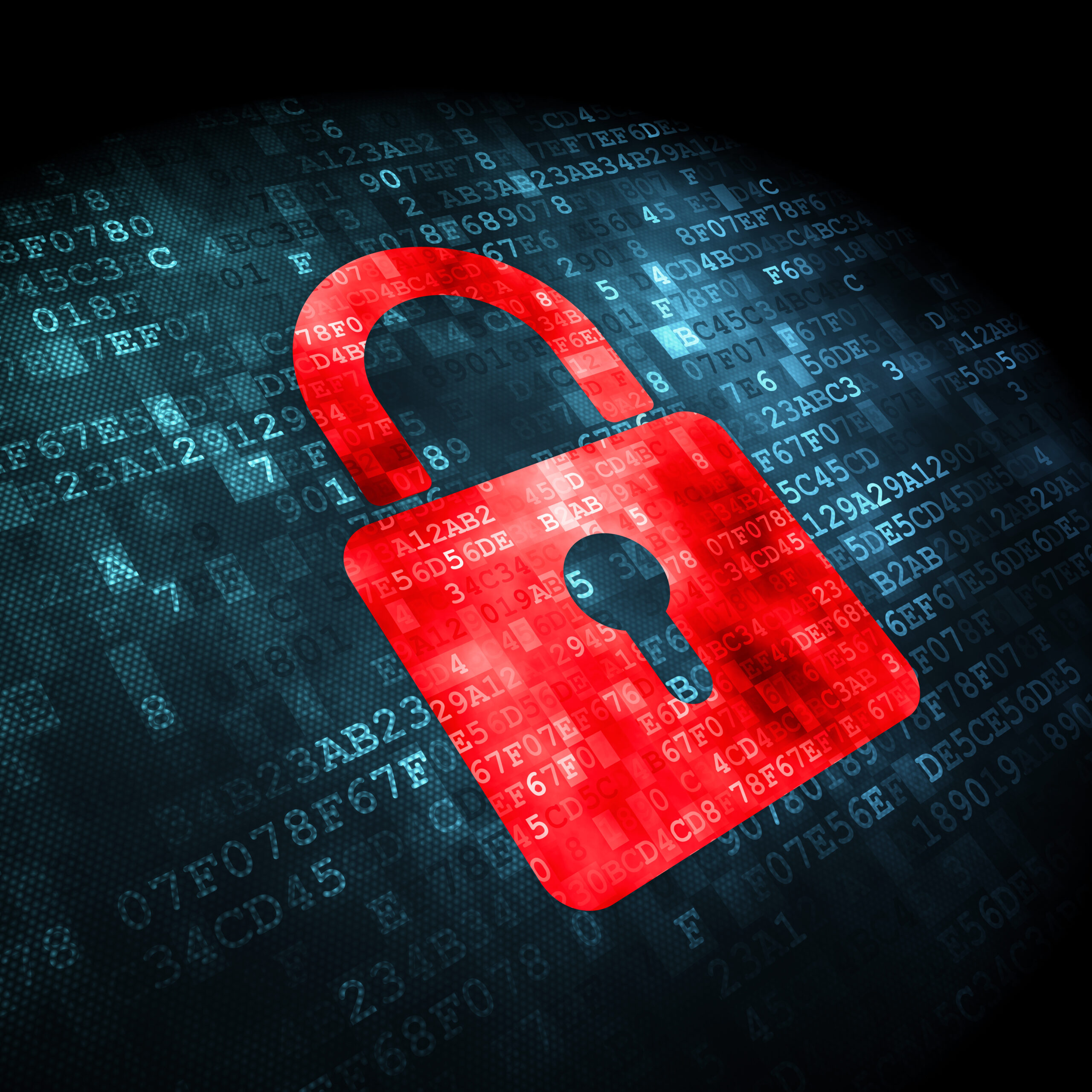 Office
Commerce Park V,
23250 Chagrin Boulevard, Suite 200
Cleveland, Ohio 44122