AWS & Azure Cloud Computing
Call us today to learn if cloud computing is right for you!
With cloud computing from Acendex, you gain access to state-of-the-art technology without the expense and headaches of purchasing, maintaining and supporting it.
Who should consider cloud computing? Anyone facing significant equipment upgrades should explore this cost-effective alternative. The economies are attractive for organizations of all sizes.
Worried about security? Don't be. Because we regularly invest in top-of-the-line firewall and encryption technology, your data will probably be safer with us than at your own location.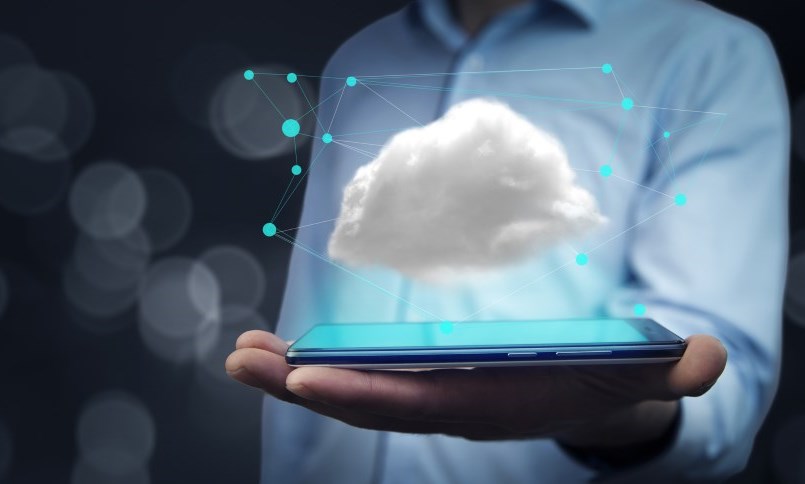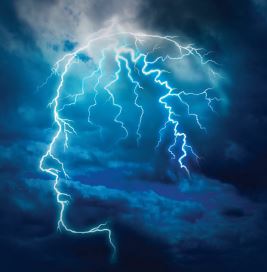 Why cloud computing? Own less, do more.
Dramatically reduce technology costs. Avoid outlays for servers and other infrastructure. Substitute network appliances for the heavily configured PCs you've traditionally supplied to end users. Increase storage capacity—probably your largest current IT budget
item—at will.
Always have access to the latest technology.
Improve system performance and availability.
Maintain flexibility to scale up or down, depending on your business needs.
Eliminate IT energy and cooling expenditures.
Reduce floor space requirements.
At Acendex, each client's system is maintained separately. If you decide to go elsewhere, we'll copy your entire cloud environment onto a hard drive, enabling you to complete your migration in a single day.
We build you a personal portable cloud, enabling you to retain flexibility and control over your computing environment. Most other cloud computing services make it tough to switch. Information that's critical for managing your data—such as software licenses, file system protections and user rights—are actually comingled with that of other clients. You own only the raw data, meaning that if you want to change vendors, you'll invest huge amounts of time working with a new provider to reinstall your applications and organize your information.
At Acendex, we want you to stick around because you're happy, not because it's too tough to make a change. But with our track record of long-term customer relationships, we're betting you'll choose to stay.
Office
Commerce Park V,
23250 Chagrin Boulevard, Suite 200
Cleveland, Ohio 44122