90% of the data that exists was created in the past two years and that number is growing. The number one way to improve efficiency is to improve the company's filing system. Hours are lost every week by employees looking for files on the computer system. The quickest and most cost-effective measure your company can take to improve efficiency is also the one with the quickest payback. Acendex has over a decade of experience with document management systems and is well positioned to help your firm select and implement a document management system that can start improving your organization's efficiency today. Find and access content based on what it is, not where it's saved
Enhance communication and encourage collaboration. Delivering anytime / Anywhere access to mobile employees increases morale which increases productivity. Provide your employees with secure, efficient access to information. Acendex is experienced in implanting mobile technologies that empower and delight employees who need to work remotely.
The Always-On VPN. Remote VPN connections don't need to be cumbersome and difficult to use. In fact they don't even need to require a special password! Your employees can work from anywhere using all the same mapped drives: H:, I:, R: etc. that they use when they're in the office. Microsoft Outlook has worked this way for years, now this same "always on" convenience can be extended to the file system of company laptops using DirectAccess.
Employee cellular phones can be joined to the network so they can work as system phones. This means management never has to give out an employee's cell phone number. It also enables any on-the-go office worker to seamlessly transfer a call in progress from the desk phone to a cell phone while walking out the door.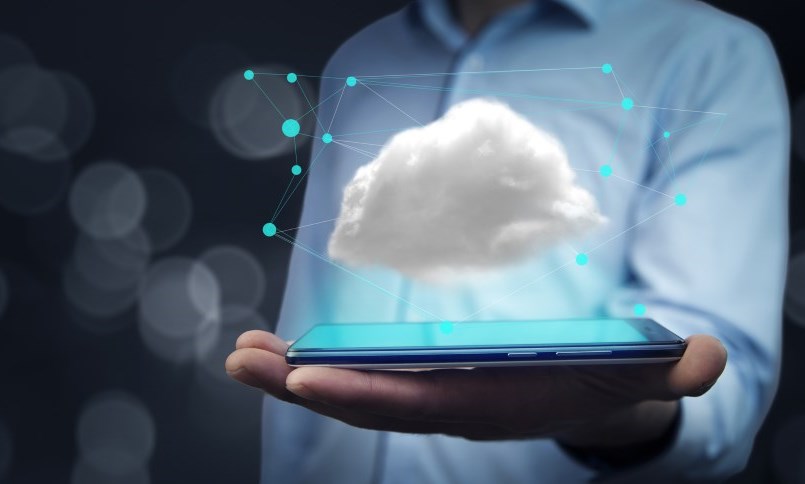 Office
Commerce Park V,
23250 Chagrin Boulevard, Suite 200
Cleveland, Ohio 44122