These days it seems that just showing up and doing what you say you're going to do is a big deal. We do that and then go several steps beyond:
We've been building trusted customer relationships since 1988.
We make your problems our own—and won't confuse you with tech-speak.
Our certified technicians won't rest unless your computer networks and communications systems are optimized—as opposed to
"okay for now."
And our years of experience mean we can usually diagnose and fix your troubled IT in record time—saving your budget for more important things—like bonuses.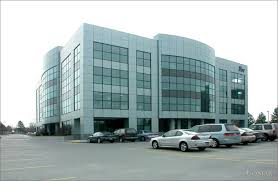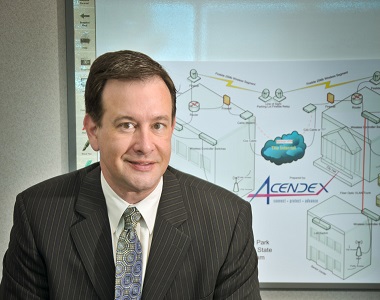 When we're working onsite, you'll feel that we're an extension of your staff. We've even been asked to negotiate with other technology vendors on behalf of our clients.
We're available days, nights or weekends—because we understand that downtime costs you money. We propose solutions tailored to your budget and have flexible billing arrangements.
Because your convenience is our mandate.
Certifications and Partnerships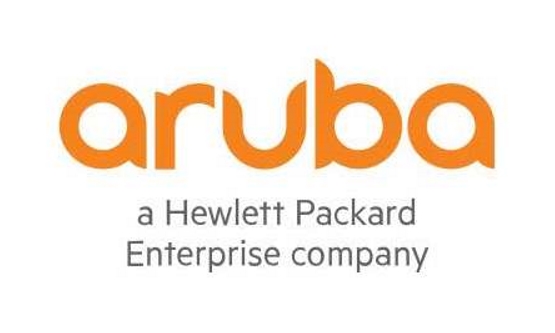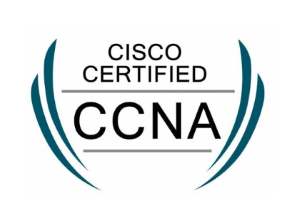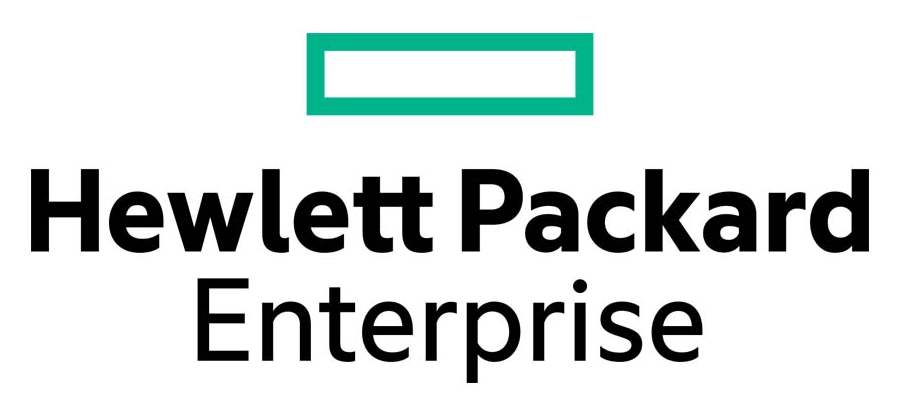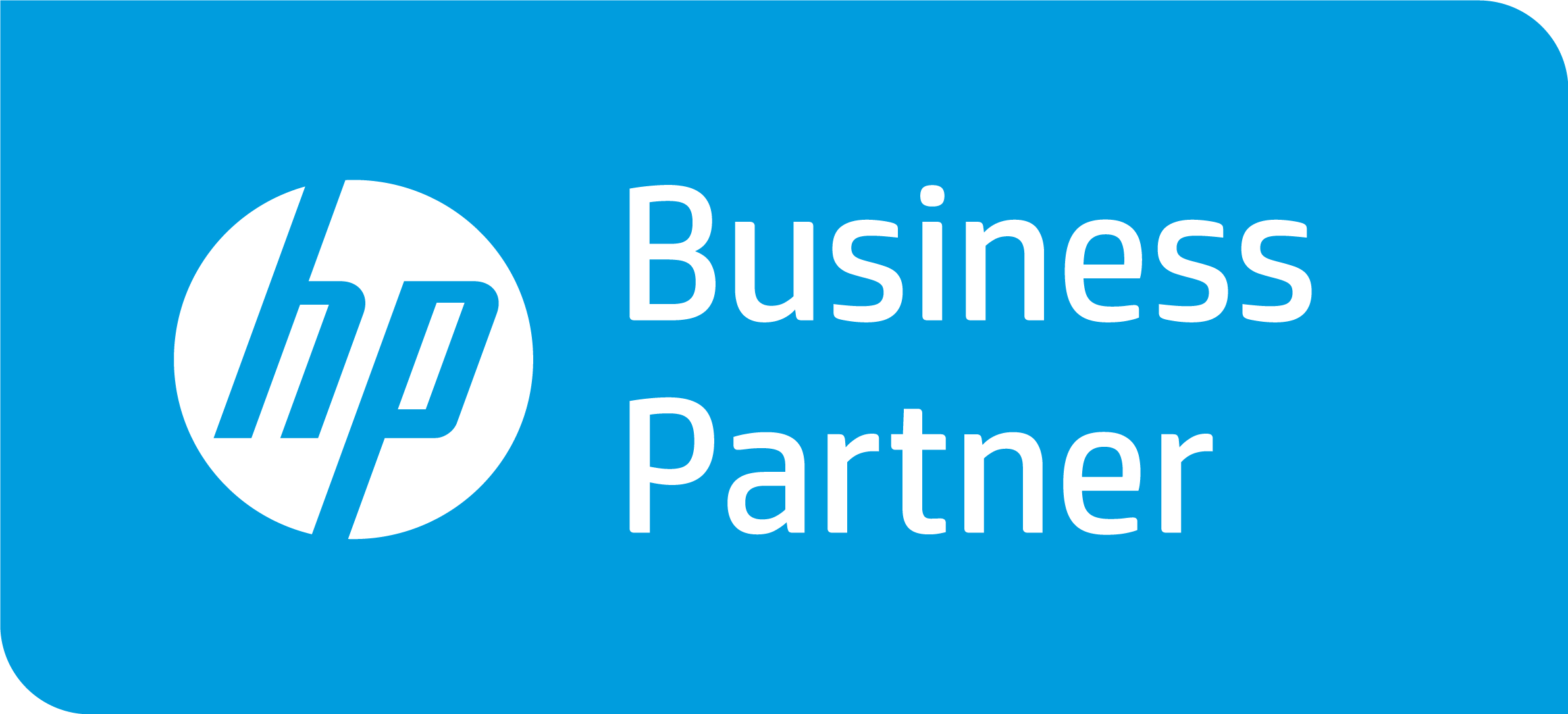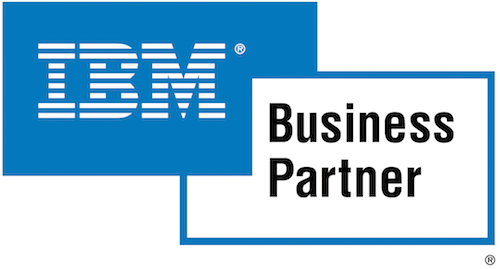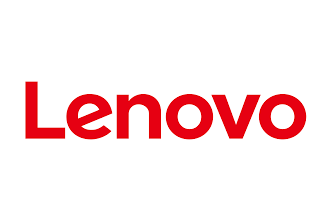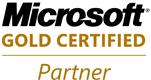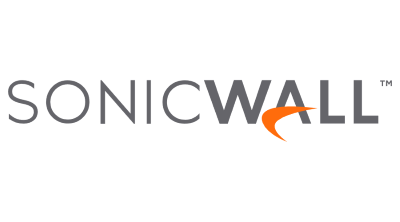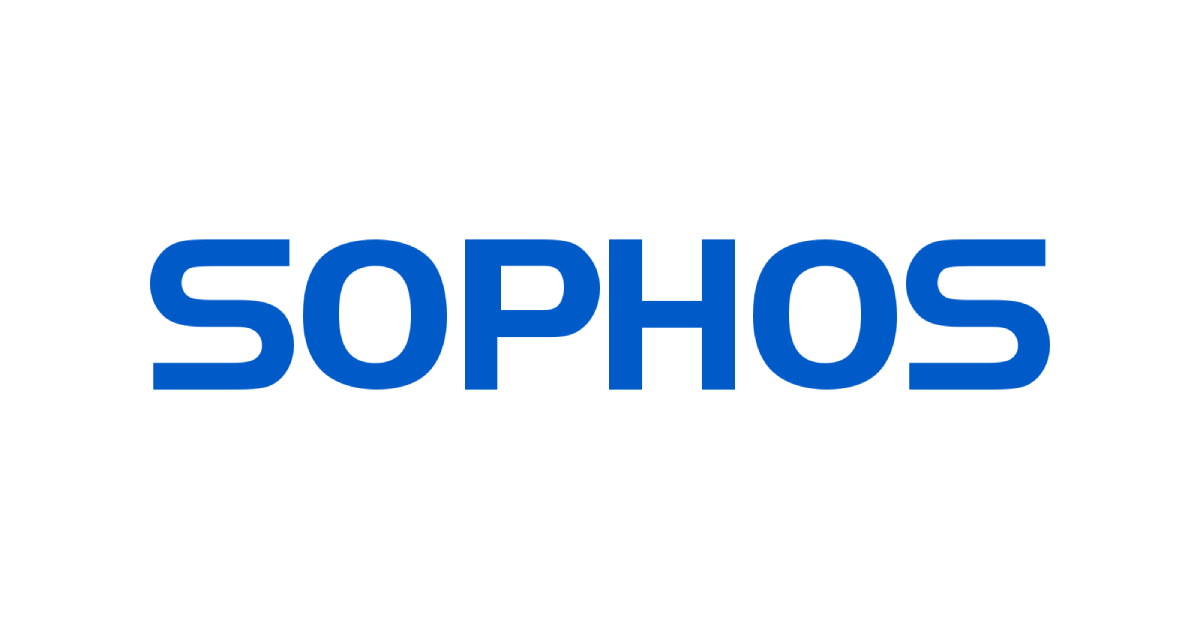 Office
Commerce Park V,
23250 Chagrin Boulevard, Suite 200
Cleveland, Ohio 44122