AcendexAssure is the fastest, least expensive continuous backup and disaster recovery service on the market! For a low monthly fee, we guarantee that you'll be up and running, with full user access, within five minutes of a failure. If you're a Managed Services client and lose any data or can't resume operations within the promised timeframe, we'll fully refund all AcendexAssure fees.
Imagine that your CFO is working on numbers for your annual report. Suddenly your server crashes. Within minutes, he'll be able to retrieve specific folders and files. Even open files are protected while in use. Our verification technology automatically confirms backup file integrity for 100 percent reliability.
Whether your network is physical, virtual or cloud-based, we offer continuity of service for your desktops and servers that will eliminate your data loss nightmares.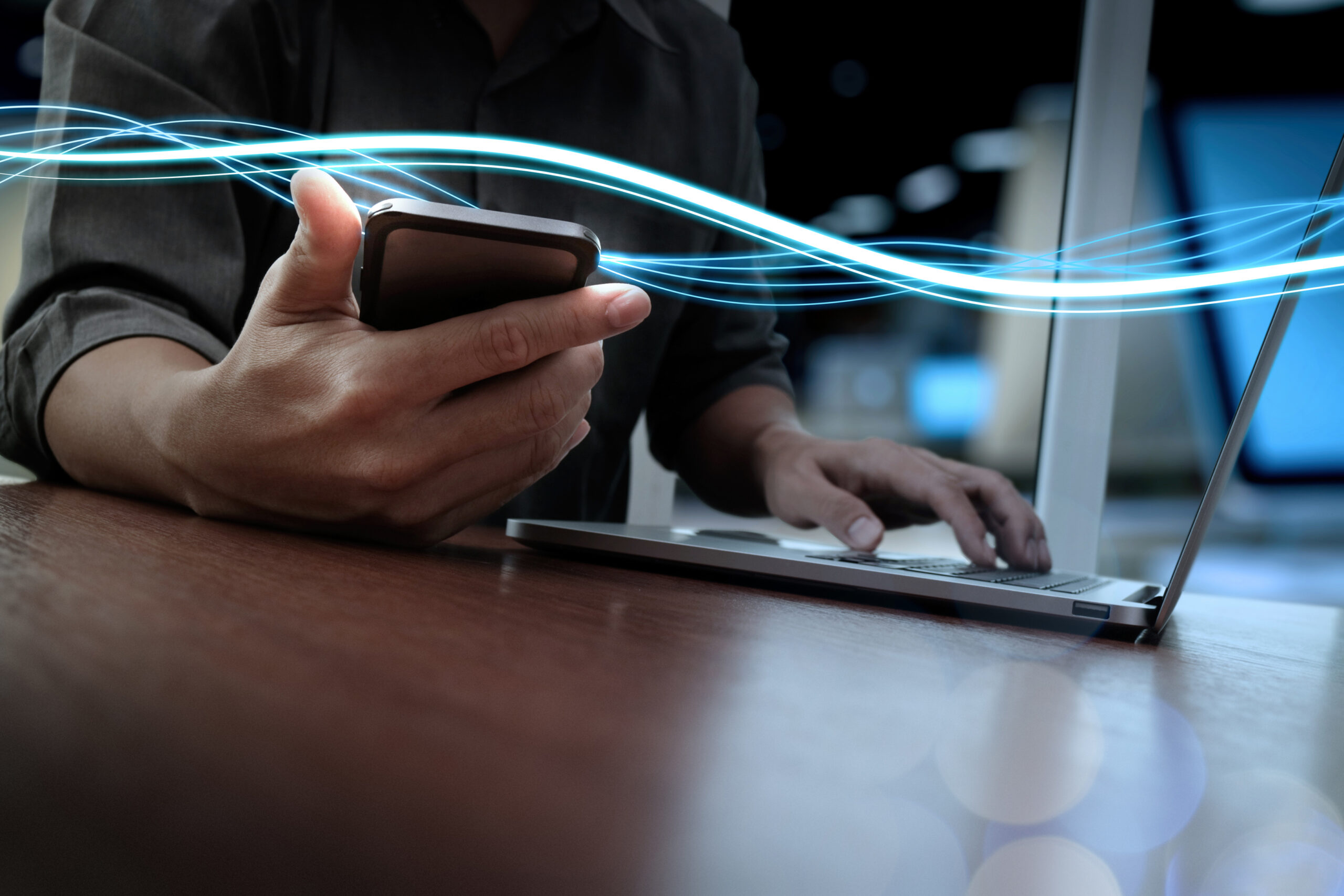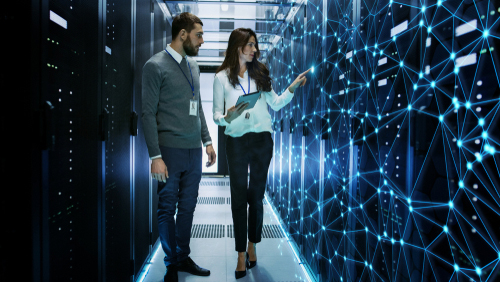 Entire operating system is duplicated in a ready-to-run state
No investment in storage, hardware or software
Supports any environment with an Internet connection
On-demand scalability
Optional on-premise backup for increased privacy
Centralized management
"Smart Restore"– On-demand retrieval of specific files while full system restore is in process
Server-in-Waiting – "Flip the switch" to power up a fully cloned system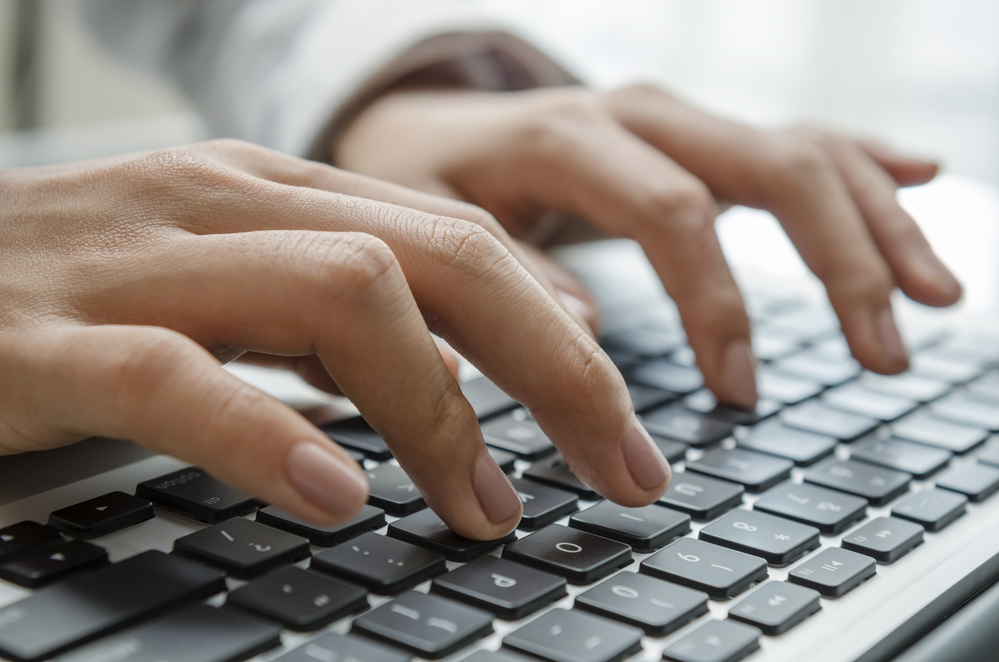 Efficient
: Our investment in state-of-the-art technology means you don't have to duplicate your entire hardware/software investment in order to sleep at night. We can implement efficiencies that aren't cost-effective for individual clients to undertake. For instance, our deduplication software makes "intelligent" choices when copying data, eliminating redundancies so that we reduce storage requirements by 80 percent.
High-Performance: Our RAID controllers and high-performance hard drives deliver up to four times the performance of traditional systems. That's how our backup service can substitute seamlessly for your production environment.
Reliable: Our storage is based on revolutionary "BitSpread" technology, which distributes data across multiple disks for increased dependability.
Office
Commerce Park V,
23250 Chagrin Boulevard, Suite 200
Cleveland, Ohio 44122