Over
30 YEARS

Of Experience!
Current company is too slow / takes too long to come out / takes too long to resolve my issues
We feel like we've outgrown our current company – they don't make recommendations and haven't shown us how to get to the next level
We have an ongoing, unresolved problem that nobody seems to be able to fix
Smart design and nimble trouble-shooting mean

your IT problems get solved

more quickly and your systems work the way you think they should.
AcendexAssure™ Disaster Recovery

AcendexAssure™ Business Continuity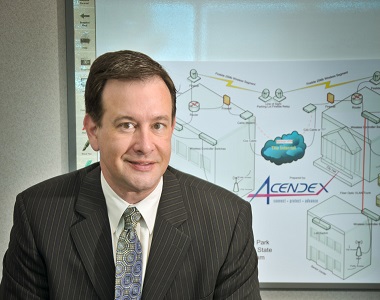 We've been building trusted customer relationships since 1988.
We make your problems our own—and won't confuse you with tech-speak.
Our certified technicians won't rest unless your computer networks and communications systems are optimized—as opposed to "okay for now."
And our years of experience mean we can usually diagnose and fix your troubled IT in record time—saving your budget for more important things – like bonuses.
When we're working onsite, you'll feel that we're an extension of your staff. We've even been asked to negotiate with other technology vendors on behalf of our clients.
We're available days, nights or weekends—because we understand that downtime costs you money. We propose solutions tailored to your budget and have flexible billing arrangements.
Because your convenience is our mandate.
Jonathan L. Husni, CEO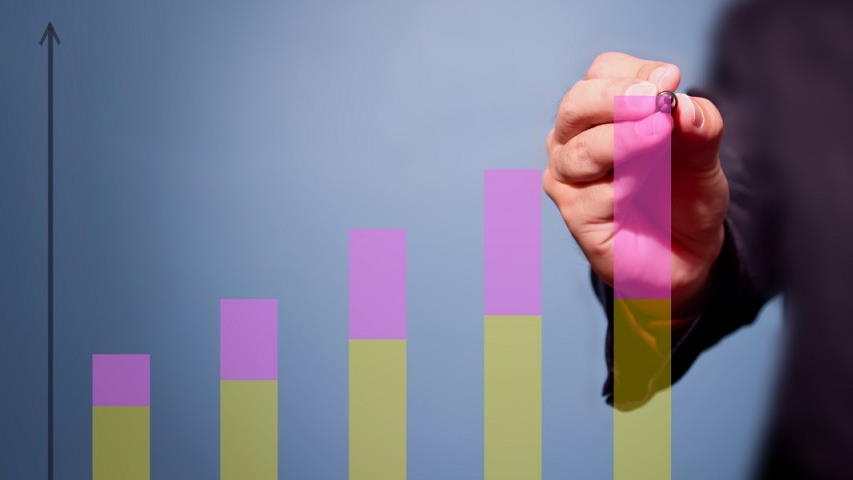 Improve Efficiency
90% of the data that exists was created in the past two years and that number is growing. The number one way to improve efficiency is to improve the company's filing system. Hours are lost every week by employees looking for files on the computer system. The quickest and most cost-effective measure your company can take to improve efficiency is also the one with the quickest payback. 
Give You Flexibilty
There is a gap between where network technology is going and what the network is capable of today. When you work with someone who understands what is changing, you are uniquely positioned to apply a 3 to 5-year time horizon and plan for the next generation of network technology today.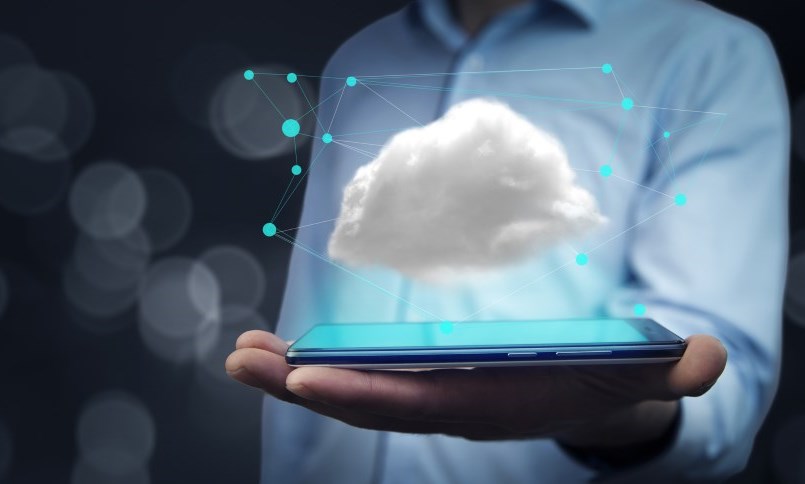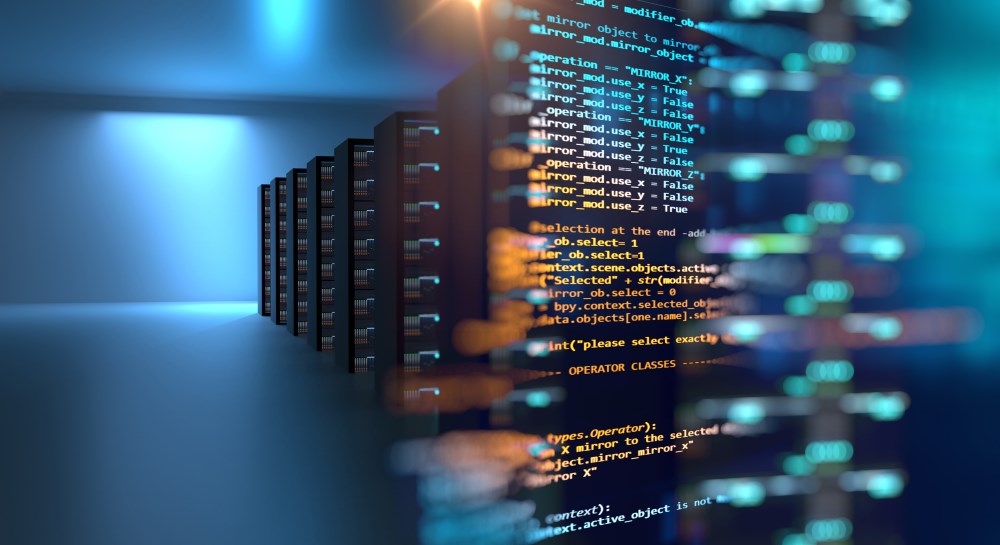 Decrease Downtime
Continuous network monitoring is your best defense against the 55% of unscheduled incidents that arise from equipment failure.
Reduce Costs
50% of IT-related energy costs can be reduced through virtualization. If your organization is not already benefitting from this cost-saving approach to computing Acendex can help you implement both Server and Storage virtualization to reduce costs and increase performance.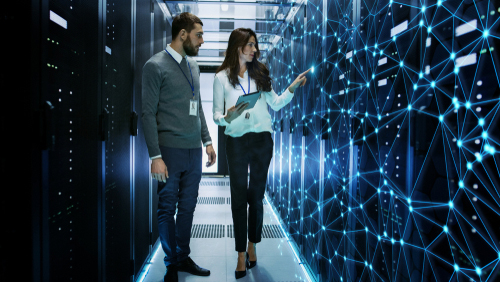 Connect, Protect, Advance
It's what we've been empowering companies like yours do for over a quarter of a century. Acendex follows a method of operation which can be replicated for any IT task or initiative. Our ongoing "Debrief" process which follows every implementation–no matter how small–means your systems, processes and technology are continually improved through your alliance with Acendex.
Connect — Your people and devices to your data from anywhere and everywhere.
Protect — Your systems and your data are from threats and loss.
Advance — Beyond the computer system to competitive advantage.
Certifications and Partnerships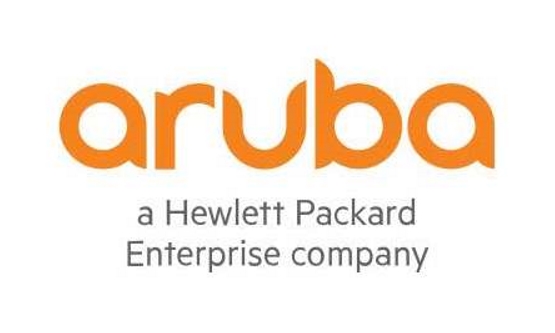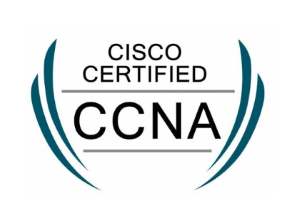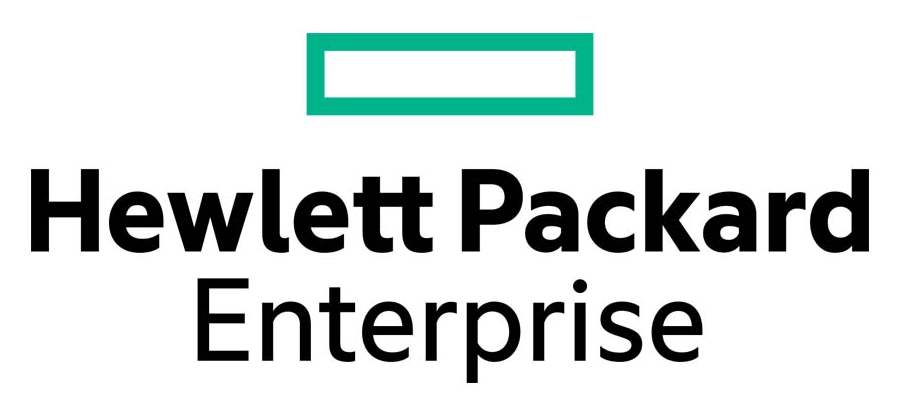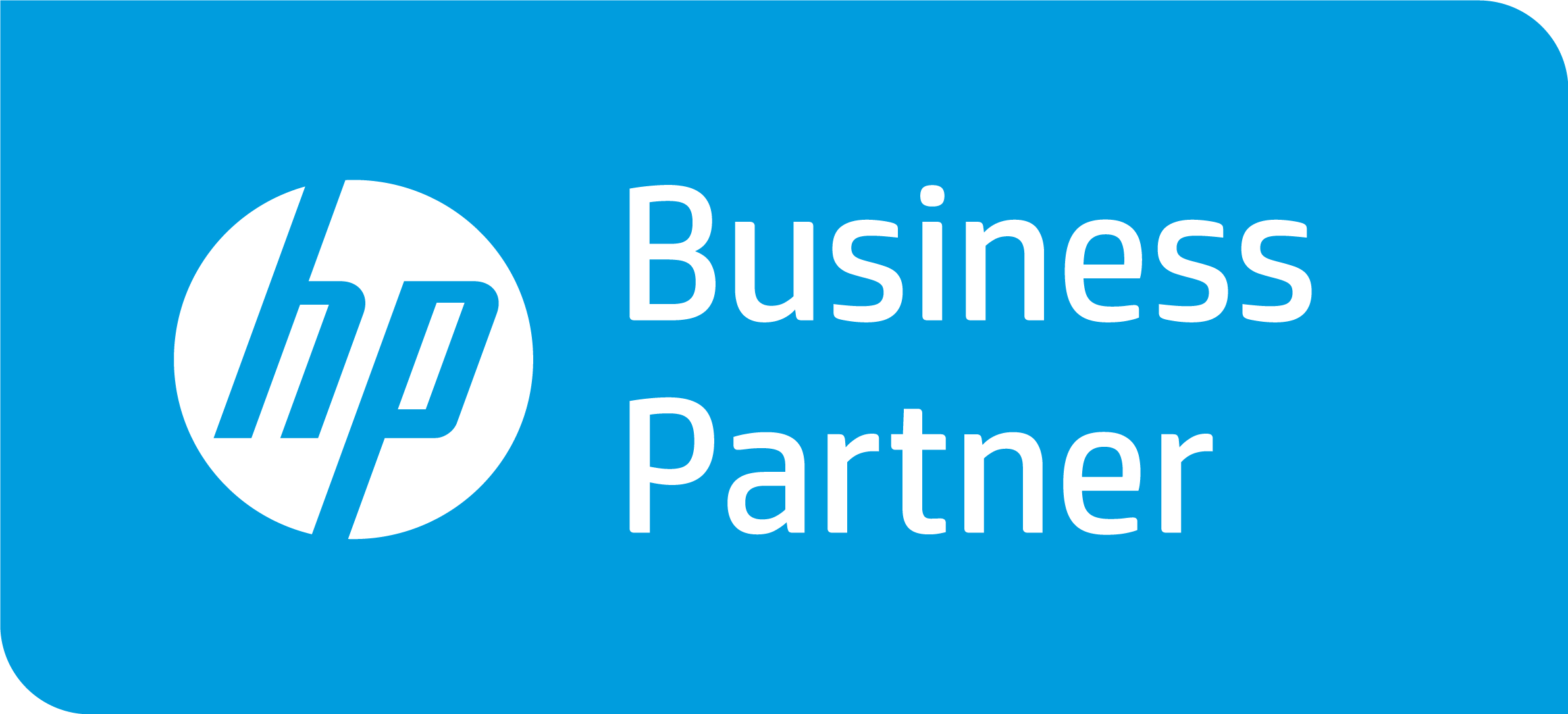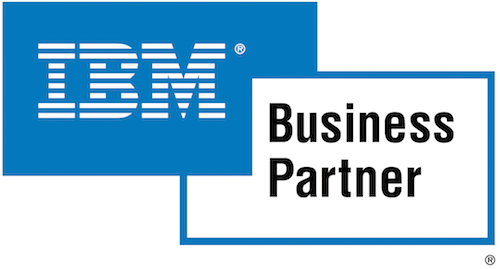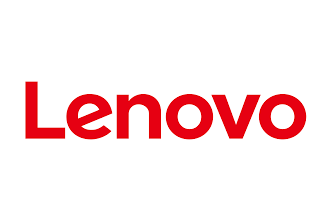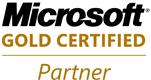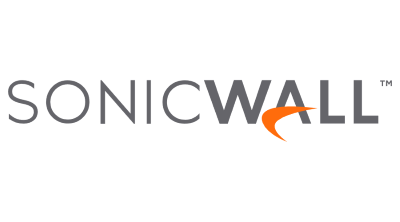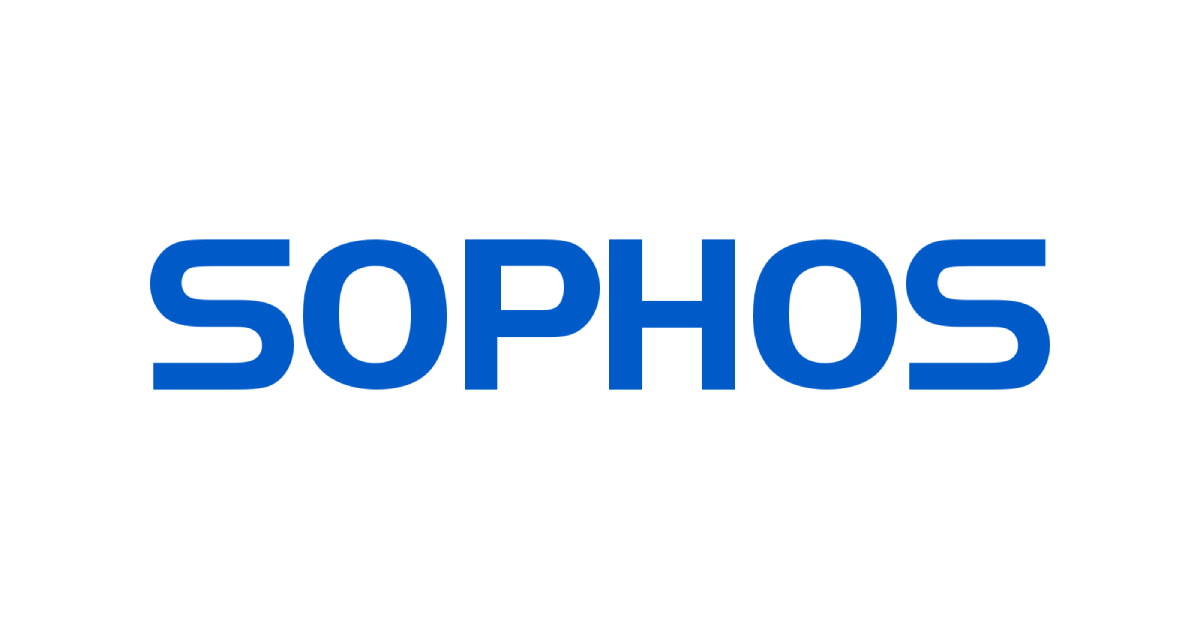 DIRECTOR OF OPERATIONS
INTERNATIONAL CORPORATE HOUSING COMPANY
I have a great deal of confidence in whatever Acendex's staff tells me and I truly believe that they understand me and my goals. Moreover, they are willing to patiently listen to and address my many questions. Given the extreme importance our network has to our business, it is nice to know and trust the people in our corner….
CHIEF FINANCIAL OFFICER
FAMILY SERVICES NON-PROFIT
I was responsible for a barely functioning PC network that no vendor in town wanted to service when one of our board members recommended that I contact Jonathan Husni and his team at Acendex. We had no IS staff in our organization….
Office
Commerce Park V,
23250 Chagrin Boulevard, Suite 200
Cleveland, Ohio 44122