Data Lasso – Workstation Control
ACENDEXASSURE Lasso is the world's fastest workstation continuous backup software, enabling near-instant recovery from workstation or laptop failure.
That means you spend less money, you use less storage and when a workstation fails or a laptop is lost or stolen, your staff goes right on taking care of customers.
ACENDEXASSURE Lasso fully integrates into your existing Windows environment enabling very fast backup and restore of Windows workstations, or laptops in a single, low cost, managed solution.
Built-in deduplication allows ACENDEXASSURE Lasso to store your backed up information using 80% less storage space compared to traditional backup solutions.
ACENDEXASSURE Lasso protects any type of Windows-based workstation, laptop or PC that's Windows 10 or better.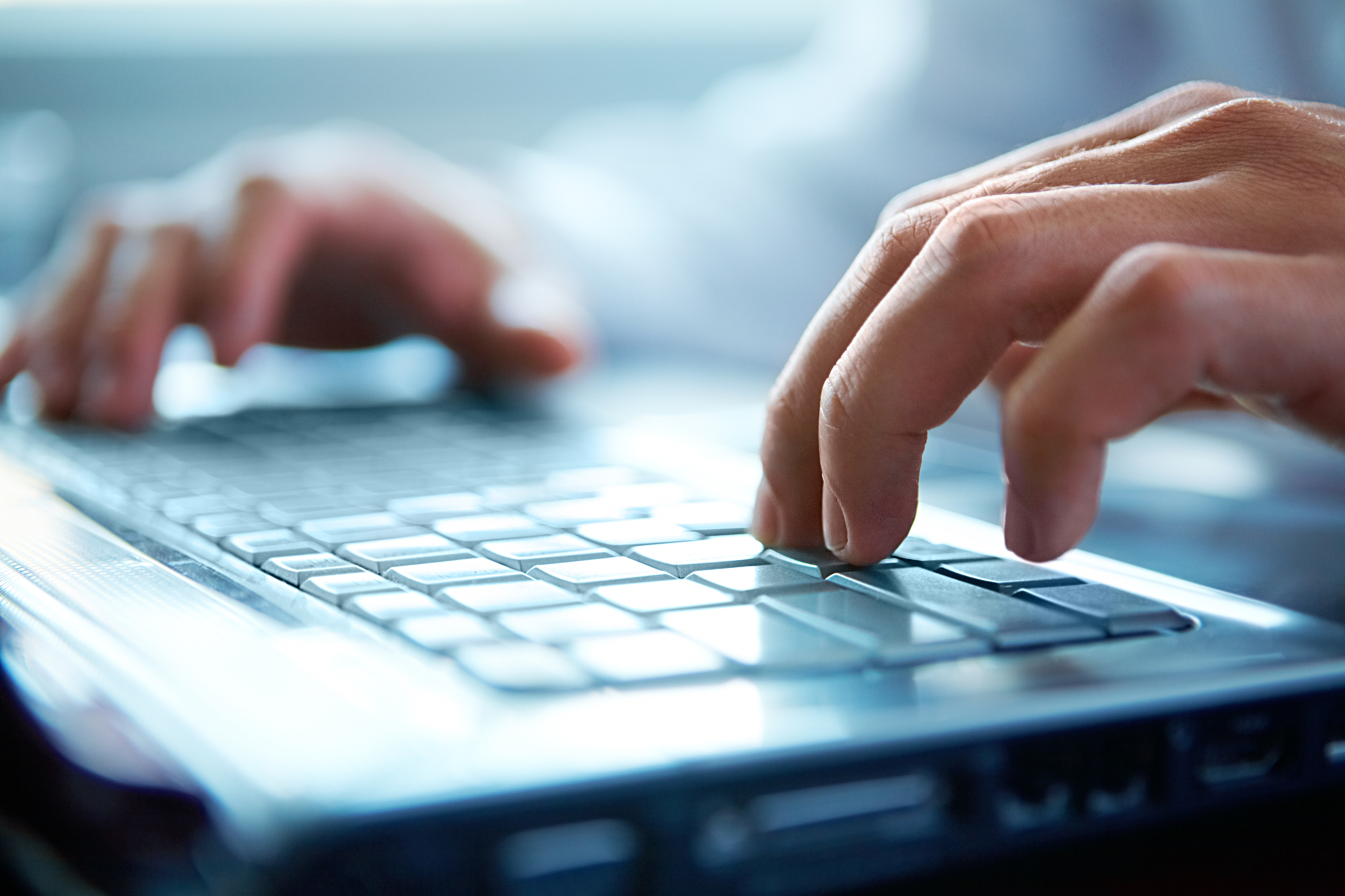 Something you can do now that you were not able to do before:
Continue Working when a Machine Fails
Near-Continuous device availability
24 X 7 monitoring available
Alerts and pre-failure indicators
5-Minute Recovery Time Objective
Spend Less Money
No high startup costs
No equipment to purchase and maintain
No software to acquire and manage
No professional service fees
Improve Customer Service
Offer a Continuity of Service guarantee
Improve consumer confidence
Protect your brand and reputation
Preventative Maintenance
Automated testing of backup copies
Optional "live" recovery testing
Non-Invasive
Works alongside your existing systems
Does not interfere with any existing support relationships
No prerequisites
ACENDEXASSURE: Workstation Control for your Enterprise
ACENDEXASSURE Lasso provides:
Near continuous application-aware backups of entire workstations— including the operating system and system state.
Up to five times reduction in storage space requirements.
Extremely fast processing eliminates user complaints of "slowness".
Protects open files while they are in use.
Near-Instant recovery – 5 minutes typical for an entire workstation.
Application-item recovery and file-level recovery.
How is ACENDEXASSURE Lasso different?
With ACENDEXASSURE Lasso you can restore entire workstations from backup in just seconds with full user access! It is possible to resume the use of the workstation directly from the backup file without waiting to extract the full backup or waiting for it to completely restore to the original machine.
Recovery Verification technology helps ensure 100% reliability of the recovery of your backup. Backup data is tested and verified automatically to verify backup file integrity and ensure the recoverability of your information.
Office
Commerce Park V,
23250 Chagrin Boulevard, Suite 200
Cleveland, Ohio 44122